Heavy Haul Cargo
Welcome to HeavyHaulCargo.com a website dedicated to Heavy Haul and Super Heavy Haul Cargo. Our goal is to highlight the amazing industry of heavy haul and project cargo in addition to all aspects of the logistics involved. There are so many key things that need to be done in order to move loads that are large enough to be considered heavy haul cargo. The logistics of heavy haul cargo has evolved into what many could considered an art form, moving cargo that would normally seem impossible to move. The are companies that have mastered the art of moving larger than life over dimensional cargo using customized and specialized equipment such as hydraulic transport trailers, gantry cranes that lift up to 1000 tons, multi axle trailers and trucks, and so much more. We invite you to explore HeavyHaulCargo.com to enjoy the amazing spectacles of heavy haul professionals doing what they do best.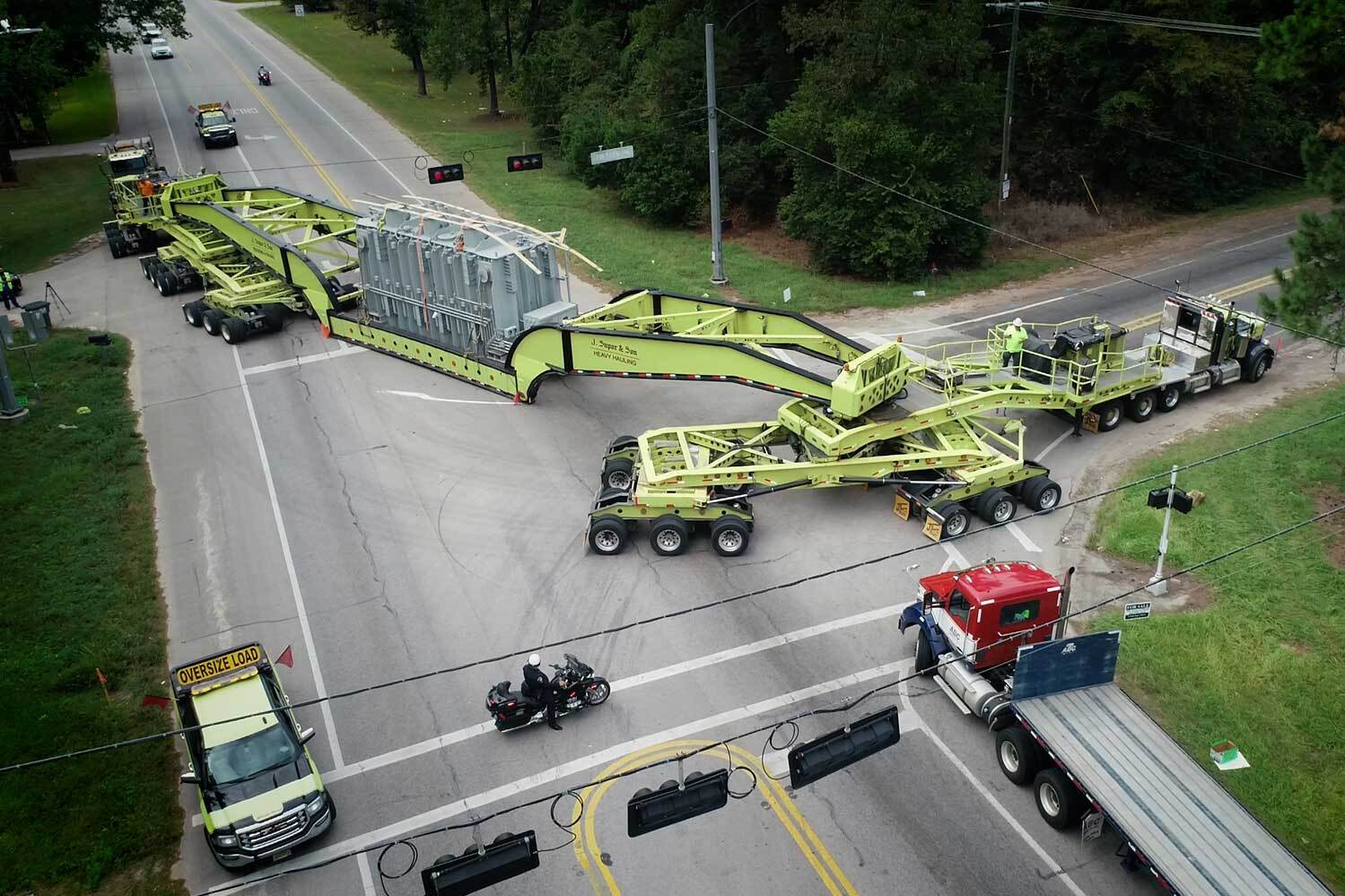 Heavy Haul Cargo is a freight that is bigger dimensions than the legal limits in size for normal transport. In Texas for example the limits that constitute a heavy haul cargo load is anything exceed 8'6" in width, over 14' in height with a length over 65' and over 80,000lbs.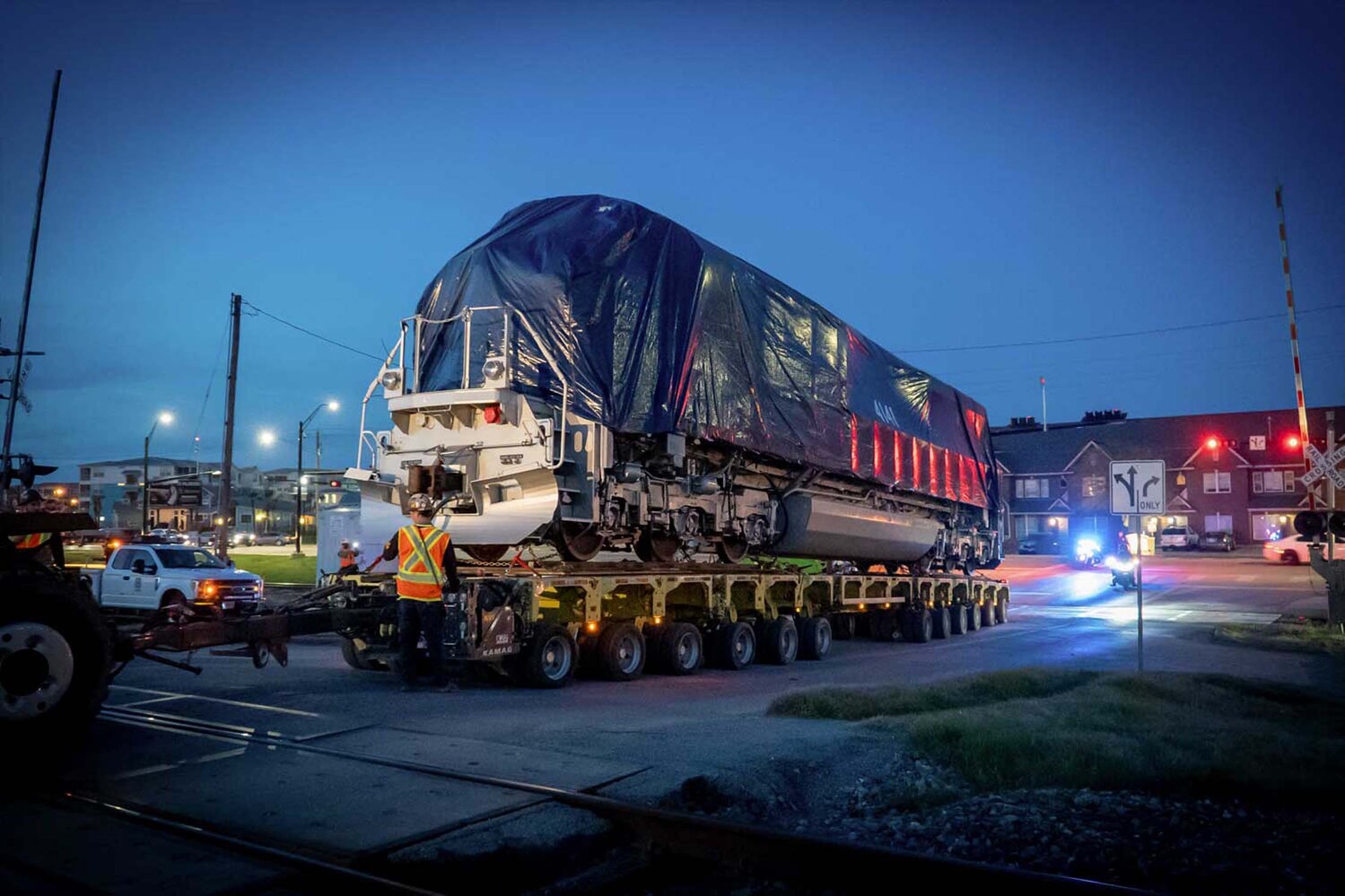 The job scope was to take Union Pacific's Locomotive 4141 George Bush Train from the rail site in Bryan College Station, to the George Bush Presidential Library and Museum.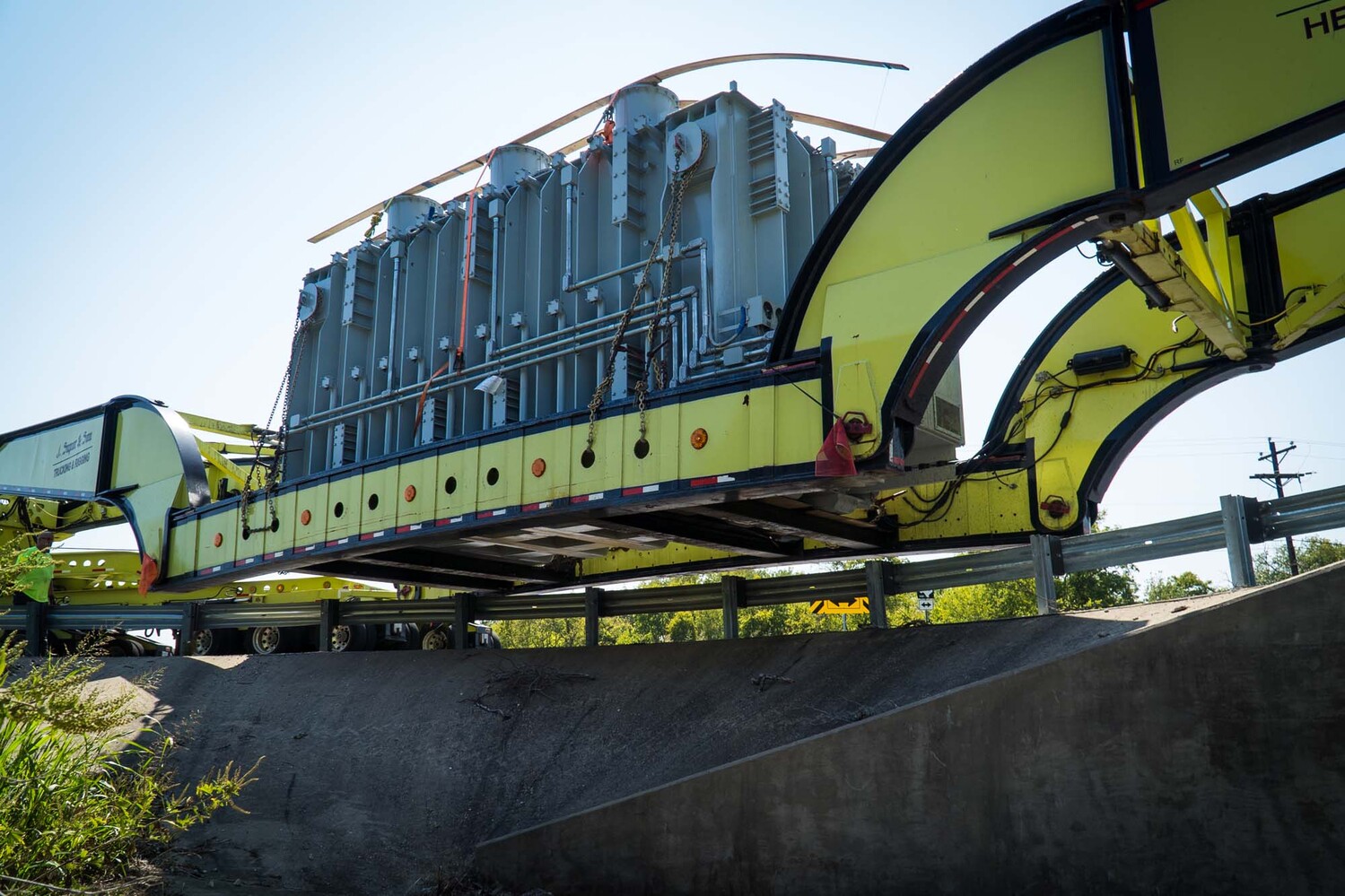 Moving a 352k lbs. Transformer is no easy task. With a total length of 245', 18' wide, over 17' high and 144 wheels on the ground, a load of this magnitude takes massive preparation, a superb strategy, along with a highly skilled, experience, and dedicated team.
Freight forwarding is like a general contractor of different types of freight. Examples of that type of freight may be breakbulk cargo, shipping containers, project cargo, heavy haul or super heavy haul cargo.